Separators, Heat Exchangers, Distillation Plants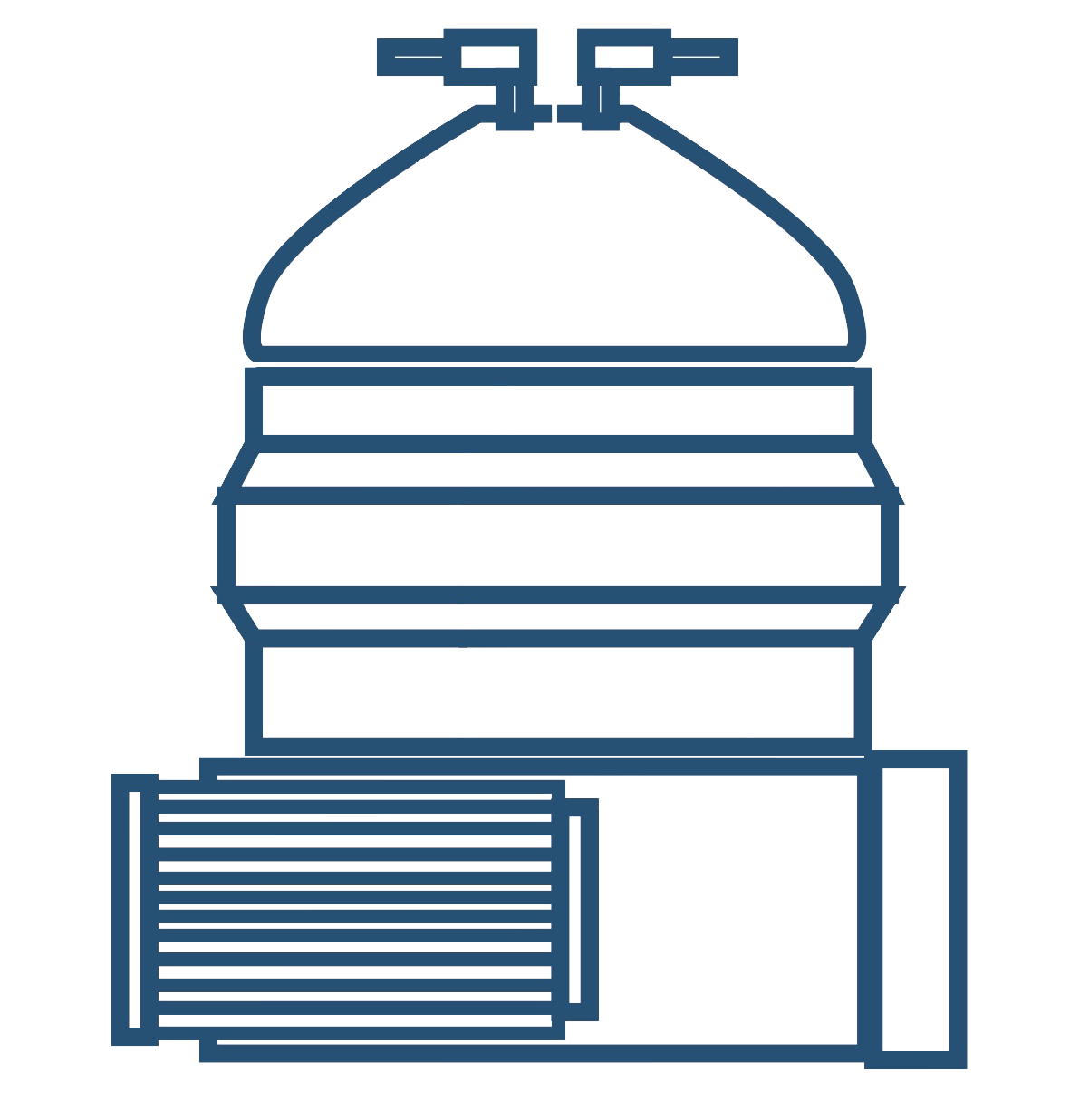 Oil and Fuel Separators
Remanufactured oil and fuel separators (assembled) with a complete set of accessories and spare parts including purification and clarification discs. Separator units are bench tested and have a minimum 6-month operational warranty. Upon customer's request, separators can be equipped with new control (EPC Board) and automated systems from both OEM and alternative manufacturers. We supply solenoid valves, valve repair kits, pressure switches, as well as three-way and control valves for unit control systems from leading manufacturers.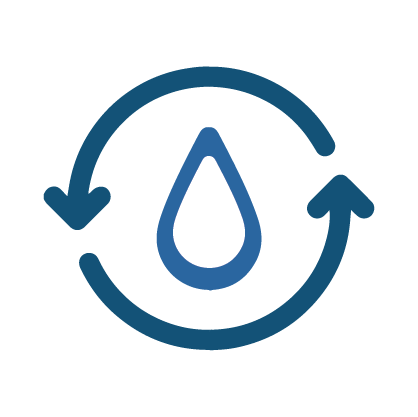 Distillation Plants
We supply a full range of spare parts and consumables for all types of marine water desalination plants. Also we supply new desalination plants of various types, depending on the project conditions and customer requirements. - Reverse osmosis plants (membrane) are distinguished by their reliability, compactness and low power consumption; Distillation desalination plants (vacuum) are widely used on ships with internal combustion engines as utilization and universal desalination plants; The units include both tubular and plate heat exchangers, pumps, water softeners, filters and water quality control systems. Main brands: Alfa Laval, ATLAS, GEA, Tecnicomar, Enwa, Gefico Contact our manager for advice and assistance in the selection of a desalination plant.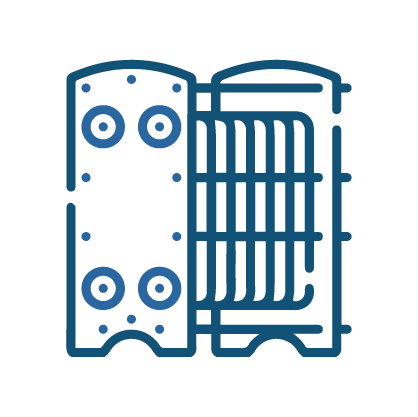 Heat Exchangers
We offer various heat exchange system solutions tailored to each customer's particular needs. Plate and brazed heat exchangers of various designs and capacities. Complete sets of new exchange plates for heat exchange units from Alfa Laval, APV, GEA, Swep and Sondex. Fully remanufactured and shop-tested plate-and-frame heat exchangers having a class certificate and a 6-month operational warranty period. We select seals for plate heat exchangers made of various materials such as Nitrile, EPDM, Butyl, Viton to be suitable for the operating conditions.
Separators & Heat Exchangers